Ensure efficient inventory management, manufacturing, compliance, and quality control processes.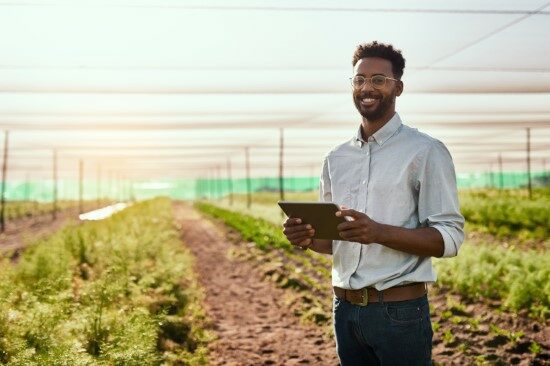 Priority cloud ERP provides a comprehensive suite of tools and features to help manage these complex operations, including quality management, batch tracking, compliance with regulatory standards, and supply chain management. Priority ERP enables end-to-end supply chain management, tracking and tracing of products, optimized inventory management, and real-time data analysis for more informed decision-making.
Tightly controlled manufacturing processes, quality & governance, batch & LOT traceability, multiple distribution channels – and more. This is Priority Pharma, an innovative end-to-end ERP solution developed to meet the unique needs of the pharmaceutical manufacturing industry.
Priority Pharma raises the bar on pharmaceutical product manufacturing, offering an advanced set of tools to support fundamental processes in development, sales and distribution, including R&D project management, process manufacturing, work order management, document management, Manufacturing Resource Planning (MRP), traceability, quality assurance, laboratory management and Material Review Board (MRB).
Pharmaceutical ERP Key Features
Multiple Units of Measure
Warehouse Management System (WMS)
Pharmaceutical ERP software with advanced tools for planning and monitoring all aspects of warehouse management, to effectively prevent inventory balance discrepancies and operational requirements mismatches.
Material Review Board (MRB)
Enables users to electronically document, manage and track discrepancies with materials, whether raw materials, work in process or finished goods. 
Multiple Units of Measure
To ensure compliance, data changes are made in a monitored change control environment, stored in Priority and are fully auditable; includes full permissions management, segregation of duties and electronic signatures, and disrupted procedures/events can be easily logged and monitored by the relevant organizational authority.
To ensure effective traceability, the system provides LOT/batch inventory management, fully supporting traceability of all finished products, even in environments where manufacturing and logistics are outsourced to third parties. Further, Priority splits batches and tracks associated serial numbers to multiple destinations.
Comprehensive tools to manage business financials, including digital and automated billing, fixed assets – complete lifecycle tracking, from purchase to retirement and cash management, budget/cost control, including profit/cost centers and financial statements 
Clinical Trials & Manufacturing
Manage clinical trials as projects, including timeline, milestones, budgets, cost analyses; mobile apps to enable data input in the field; supports multiple Units of Measure (UoMs) and conversion between various UoMs and contains a lab management module, including log/retrieval of test results.
See how Priority works for you